About Us
BOLD is a communication design and information technology group. Our solutions help businesses to be more profitable, and governments to improve the lives of citizens. We work in economic development, health and safety, social services, transportation, and education.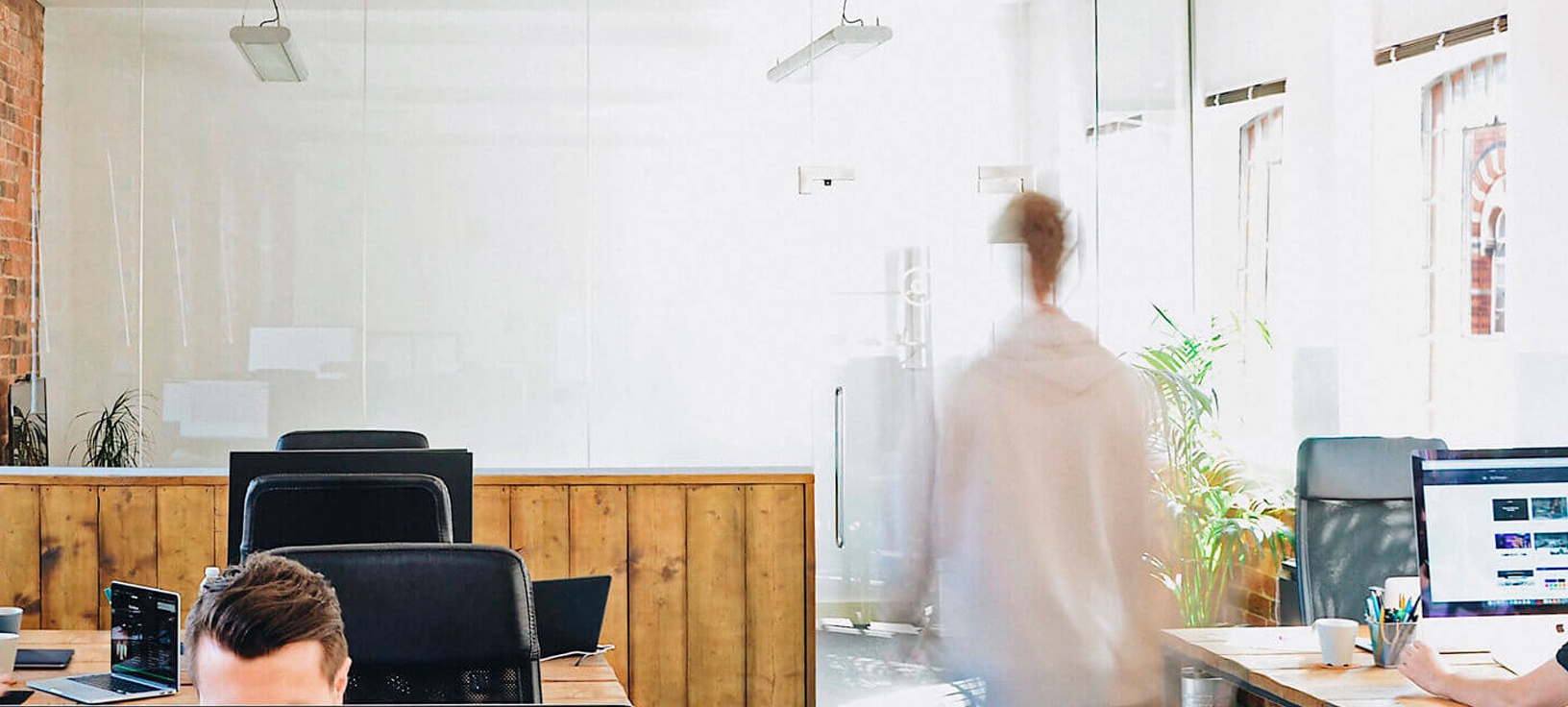 Creativity meets technology, we deliver solutions that persuade and inform.

What We Do

Branding, Websites, Advertising, and Corporate Communication.

Who We Are
We are professionals with a shared passion for communication and IT solutions. As a team of graphic designers, software engineers, developers, network infrastructure professionals, and project managers, we're committed to delivering transformative results for our clients.

How We Work
Intelligently. Passionately. Collaboratively. With constant communication, feedback, and a responsiveness to change, we combine structure and agility to realize the outcomes our clients envision.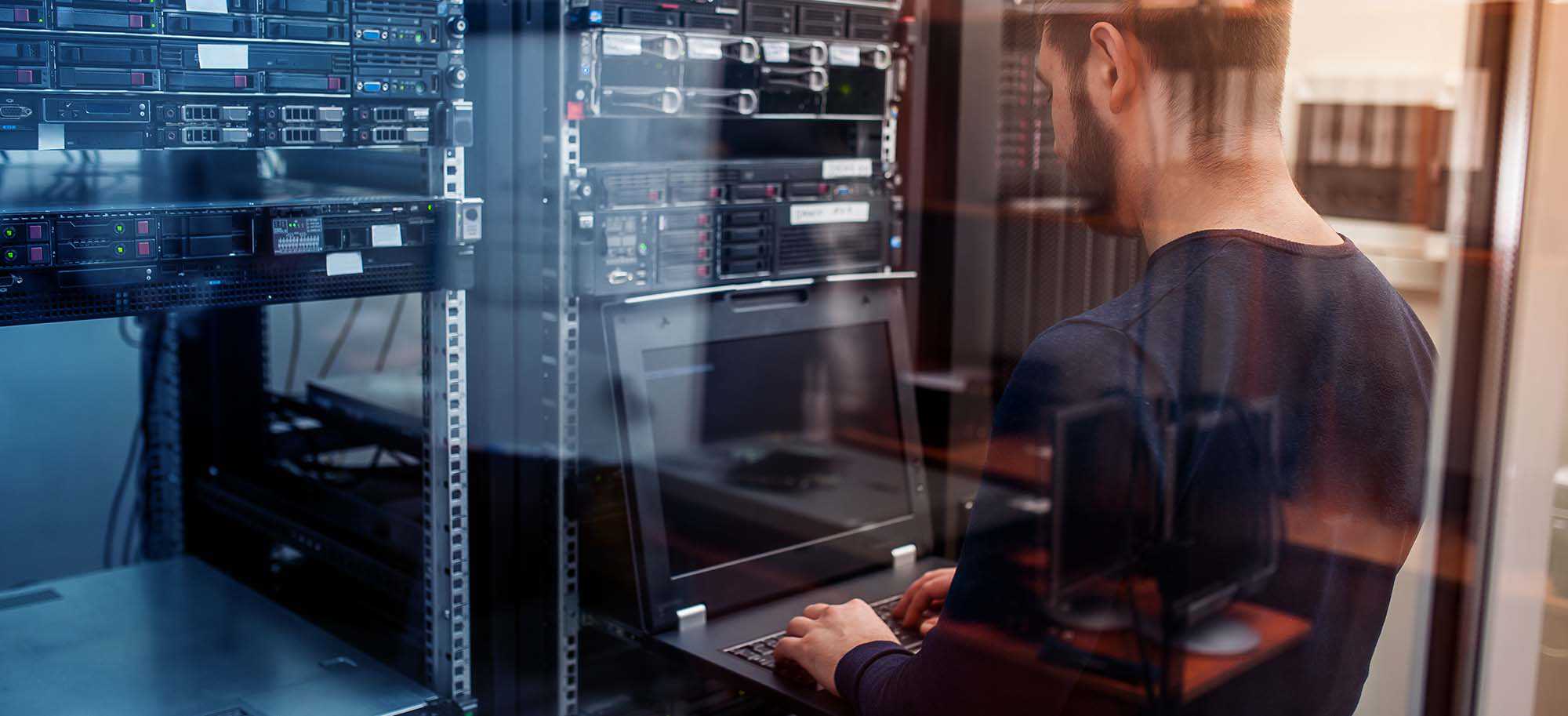 No obsolescence, we support what we build for peace of mind and continued return on investment.

Our support contracts guarantee timely access to our services for security updates, monitoring, backups, restoration, technical support, and enhancements, giving you peace of mind and continued return on investment. We defend our digital solutions against obsolescence or attack.

Our web hosting division, Bold Internet Hosting Ltd. can host your website in its high availability colocated data centre, or with vendors like AWS or Azure.
Our preferred CMS partners.
We help our clients choose the content management system that works best for them. We are proficient in Craft CMS, Drupal, HubSpot, Wordpress, and IRISS, but have experience with many other systems as well.


We create accessible solutions so everyone can participate.
We have 20+ years of experience with information and communication accessibility standards. Accessibility is built into our processes, ensuring that our solutions accommodate everyone. Over the years we have promoted accessibility by serving on committee's such as the RGD Accessibility Project Advisory Committee, and presenting at conferences such as the Web Design Accessibility Conference in Toronto. We've also sponsored the RGD Student Accessibility Design Award to promote awareness of accessibility in young up and coming graphic designers.

---
Agencies and Non Profit
Archives of Ontario, Education Improvement Commission (EIC)
Development Services Ontario (DSO)
Emergency Management Ontario
Financial Services Regulatory Authority of Ontario (FSRA)
Health Quality Ontario (HQO)
Infrastructure Ontario
Invest Ontario
Local Health Integration Networks (LHINs)
Northern Ontario Heritage Fund Corporation (NOHFC)

Office of the Fairness Commissioner (OFC)
Office of the Independent Police Review Director (OIPRD)
Ontario Council on Articulation and Transfer (ONCAT)
Ontario Heritage Trust (OHT)

Ontario Securities Commission (OSC)
Ontario Human Rights Commission (OHRC)
Ontario Police College
Public Services Health and Safety Association (PSHSA)
St. Michael's Choir School
Trillium Gift of Life Network (TGLN)
University Health Network (UHN)
Venture Ontario
Ontario Government
Children and Youth Services
Citizenship and Immigration
Community and Social Services
Education
Economic Development and Growth
Energy, Environment and Climate Change
Health
Health Promotion
Infrastructure
Natural Resources and Forestry
Labour
Transportation
Corporate
AltusInsite

Bridgestone Firestone Canada
California Walnuts
Canada Beef
Deb Canada
Ford Canada

Global Risk Institute (GRI)
HMV
Nikon Canada
NONO Inc.
Rejuvenate
RICOH Canada

Royal LePage
Squash Ontario
Tennis Canada
Virox Technologies

West Canadian Digital (WCD)

Awards
Some awards we've received: 2020 Social Good Design Award, MarCom Award, and AVA Digital Award.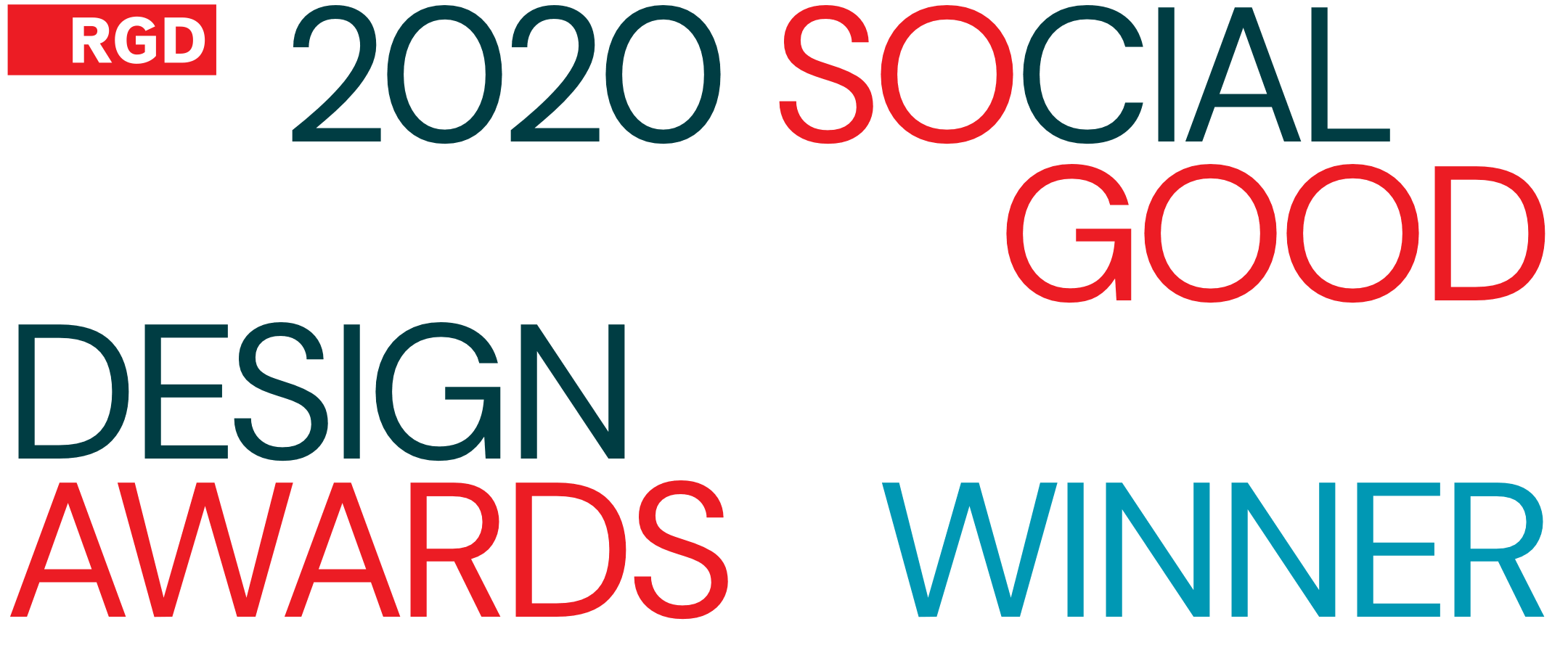 Proud Sponsor
We're proud to sponsor: BOLD Award for Accessible Design (2016-20), RGD UltraBOLD Awards (2021-22).